The Royal Club has not signed any big deal since 2014 until now
Real Madrid are not planning to sign new deals during the remainder of the transfer market despite the loss of the European Super to Atletico.
Real Madrid lost the European Super Cup 4-2 to become the first time to fail in the continental final against Rochi Blancos.
The Spanish newspaper "Marca" revealed the reason why Real Madrid did not move to bring new deals, although the team has a budget of 300 million euros to bring in new players.
The real reason Florento Perez has refused to sign new deals is fear of violating the Clean Money Act and his desire to bring Brazilian Neymar da Silva from Paris St Germain.
Although Real Madrid announced in an official statement that it would not contract with Neymar and the difficulty of the departure of the player this summer, but Peres did not give up the dream of joining the player.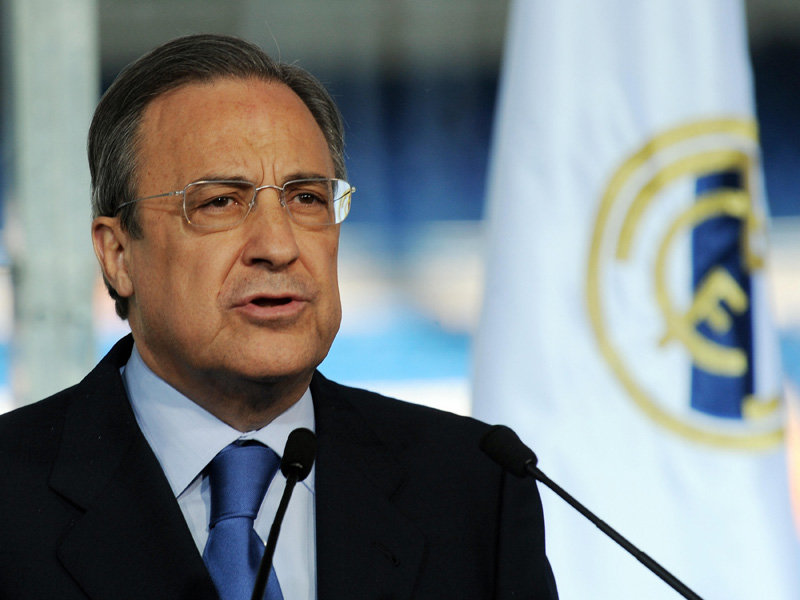 Real may contract with Neymar for 300 million euros in the next transfer market, making him immune to a crisis over the Clean Financial Act.
Paris Saint-Germain may be subject to some penalties in the coming period because of the Neymar and Kilian Mbabi deals, both of which cost about 400 million euros.
Barca also face a crisis over the arrival of 80 percent of the team's salary and may have to cut its salary.
Real Madrid may give up this position with the desire of a clear striker and the names of Mauro Icardi, Timo Werner and Robert Levandowski.