As usual, the Madera missile does not like the first game.
In a very interesting match, Juventus beat Chievo Verona 3-2 in the opening of the Italian league for the 2018-2019 season.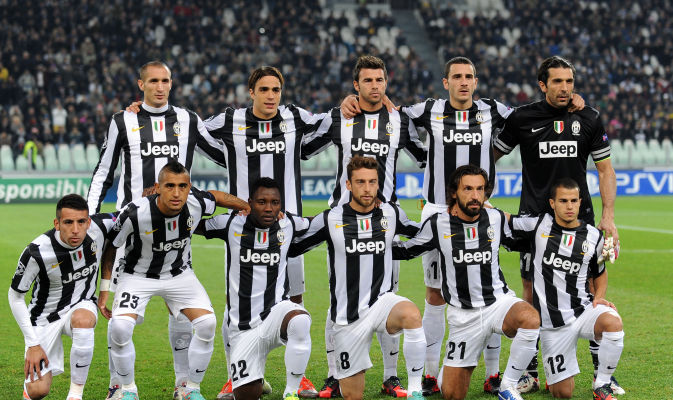 Juventus started to form a component: Cesini – Cancelio – Bonucci – Kilini – Sandro – Khadira – Pianic – Quadrado – Debala – Costa – Ronaldo
On the other hand, Chievo started with: Sorrento – Cachiaturi – Tomovic – Ruzetini – Dipauli – Regoni – Radovanovic – Hitemay – Banny – Stepinsky – Giacirini
The match was the first official participation of Portuguese Cristiano Ronaldo, newly joined the ranks of the Bianconeri coming from Real Madrid for 117 million euros.
In the third minute, Sami Khadira made a quick return to the goal, and in the 9th minute João Cancello added the second after a pass from Douglas Costa but passed by the post.
Juan Cuadrado moved to Ronaldo's side in the 18th minute, and in the 23rd minute Cuadrado tried his own but his ball flew off the pitch. In the 34th minute, Costa shot back but next to the post.
In the 36th minute, Paolo Dibala's shot went over the crossbar, while Chievo managed to see Marius Stephenski take the lead in the 38th minute after a superb cross from Emmanuel Giacirini, ending the first half with a 1-1 draw.
In the 56th minute, Cancello made a penalty that gave the home side a penalty, with Giacirini scoring the second goal. Juventus's Max Alegre quickly changed his first fast to replace Federico Bernardiski instead of Cuadrado.
Bernadiski swiftly shot in the 59th minute but Sorrentino managed to take the lead. In the 63rd minute, he reached Ronaldo to score in the hands of Sorrentino. In the 64th minute, the second change of the Bianconeri came down Mario Mendzocic instead of Costa. On the other hand, Chievo's first replacement came from Philippe Djordjevic instead of Stepinsky.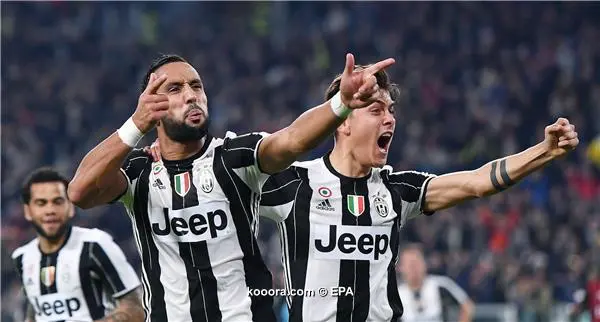 In the 71st minute, Ronaldo gave a shot to Mandzukic to put the latter to the side, and in the 75th minute from Bernadiski, Leonardo Bonocci, who returned after a season in Milan, hit the ball with a chievo and hit the net.
Sorrento continued his superb saves with Cristiano's shot in the 77th minute, and in the 84th minute Allegri made his last switch with Emery Chan instead of Khadira. In the 87th minute, Juventus's third goal shot raised a lot of controversy after Ronaldo clashed with goalkeeper Sorrento to land. the team.
After minutes of waiting for the referee's decision to make the video technique, he was sure that the ball had crossed the line, but the foul on the goalkeeper had eliminated the goal. Immediately after 92 minutes, Sorrentino had to leave the field and substitute substitute Andrea Siculen replaced him. In the 93rd minute Bernadiski grabbed the winner after a pass from Sandro, and that time was true.
Ronaldo starts with Juventus without scoring the opening goal of his 17th consecutive season with football, Sporting Lisbon, Manchester United and Real Madrid.