Manchester United striker Fuso Mensah has joined Fulham on loan for a single season.
The player spent last season with Crystal Palace on loan.
Zambu Anguisa also joined Marseille from Fulham, Marseille announced
Also…
Ghanaian Jordaan Ao joins Swansea City to Cristal Palace on loan for a single season.
Rafa Benitez reunites with Frederico Fernandez
Newcastle United have signed a 29-year-old Argentine defender, Frederico Fernandez, from Swansea City for 6 million pounds for two years to return to play under Rafa Benitez again after Napoli.
Arter joins Cardiff City
Cardiff City announced the signing of midfielder Harry Arter from Bournemouth.
The player will not be able to play his first game with the team because it is held in front of Bournemouth.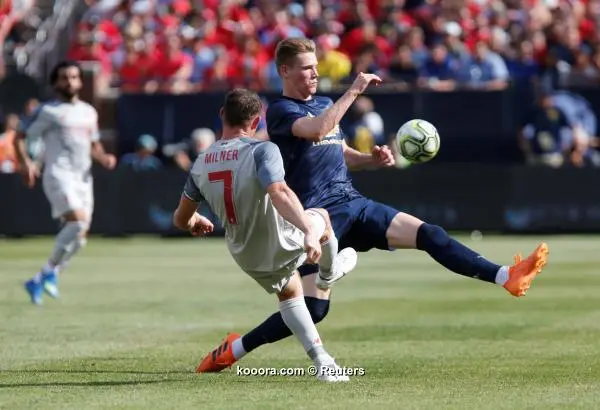 Brighton includes former Barcelona player
Brighton club announced the inclusion of right-back, Montoya from Valencia, Spain.
Montoya to Brighton.
Officially Fulham includes Luciano Fito from Atletico Madrid
LONDON (Reuters) – Fulham, the Premier League side, have signed their third-ever deal with Argentine striker Luciano Vito from Atletico Madrid.
Leicester renews Jimmy Fardi contract
Leicester City has renewed its contract with striker Jimmy Farde until 2022.
Fulham includes Sevilla goalkeeper
Fulham have signed Spanish goalkeeper Sergio Rico, 24, from Sevilla.
Brighton includes the Wigan player
Brighton's Half Haven has announced the signing of midfielder Dan Beren, 25, for four seasons.
Dan has been involved in 97 meetings in three seasons with Wigan at the lowest levels.
West Ham supports the midfielder with Colombia
West Ham United midfielder Carlos Sanchez has joined Fiorentina for two seasons.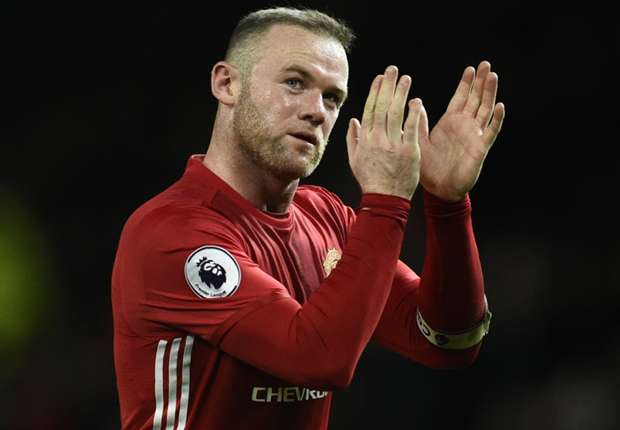 Huddersfield features a showcase of Montpellier
English-born Hiddersfield announced the signing of Senegal's Aizac Mabinza from French side Montpellier.
Officially Barcelona announce the departure of Mina and Gomez to Everton
MADRID (Reuters) – Barcelona announced the sale of the pair, Colombian defender Yiri Mina for 30 million euros and Portuguese midfielder André Gomez for
Bernhard supports the Everton attack
Everton have announced the signing of Brazilian side Bernhard in a free deal for four seasons
Striker Atletico Madrid on the cusp of Fulham
Argentine striker Luciano Fieto is close to moving to Fulham, according to Sky Sport, minutes after Atletico Madrid announced the signing of Croatian Nicolas Kalinic.
Fulham is close to Manchester United
Fulham are close to signing Manchester United defender Timothy Fosso, according to Sky Sports.
Ospina to the Turkish league
Colombian goalkeeper David Ospina is close to moving to Turkish side Besiktas from Arsenal.
The two teams are in advanced talks, given the poor chances of the player appearing on the team's shirt after the signing of Bernd Lino.
Bernhard to Everton
According to Sky Sports, the Brazilian wing has become a player for Everton, where Toufiz is working to provide the worker's work permit to officially announce the deal.
Everton is making £ 22m for Rojo
According to the English Telegraph, Everton has booked 22 million pounds sterling for the Argentine defender Marcos Rojo from Manchester United.
Zuma is close to Everton
According to L'Equipe, the French defender Kurt Zuma, the Chelsea player is close to strengthening Everton's defense, after the Blues refused to sell their defender to Manchester United so as not to support a rival team.
Frederico Fernandez on the cusp of Newcastle
Newcastle United are close to strengthening their defense by joining Argentine defender Frederico Fernandez from Swansea City.
Islam Slimani is approaching the Turkish league
Algerian striker Islam Soleimani is close to finishing his trip with Leicester City and moving to the Turkish league, where he is closer to Fenerbahce after he came out of Claude Boyle's calculations.
Wolverhampton backs Dunninker
LONDON (Reuters) – Wolverhampton have signed Belgian midfielder Leander Donnecker from Belgium's Anderlecht on loan for a 12 million euro